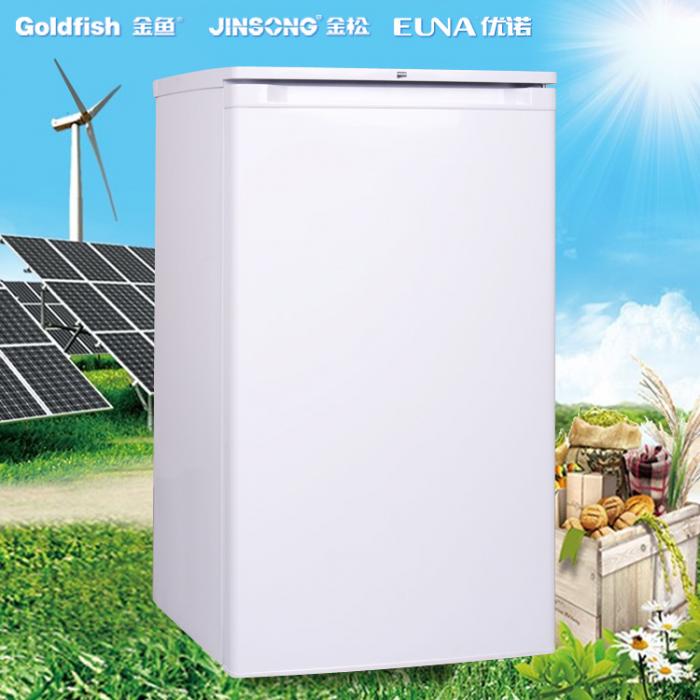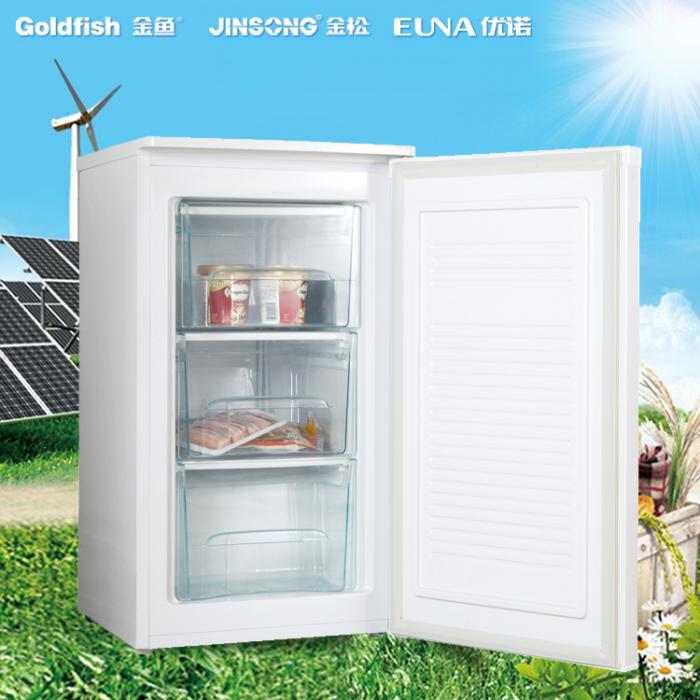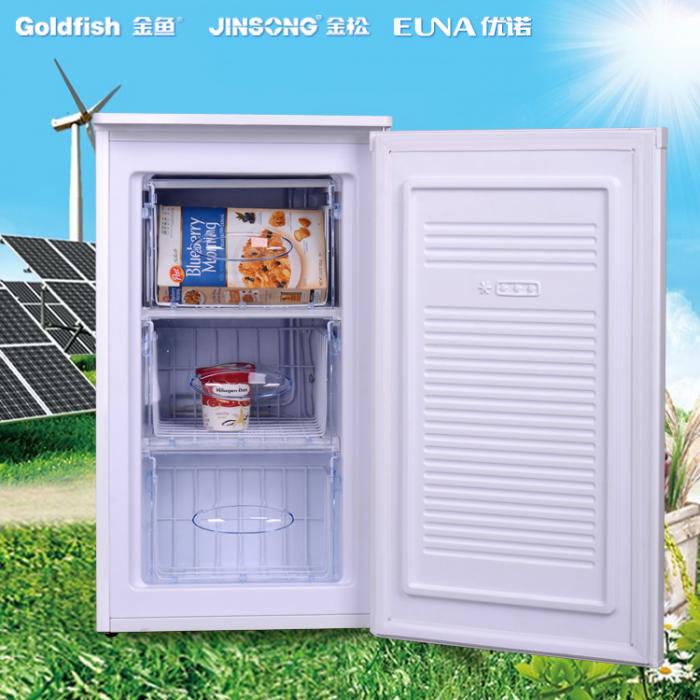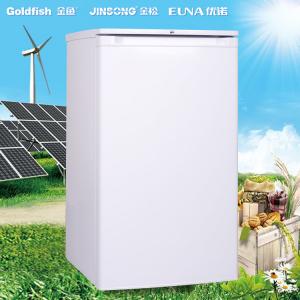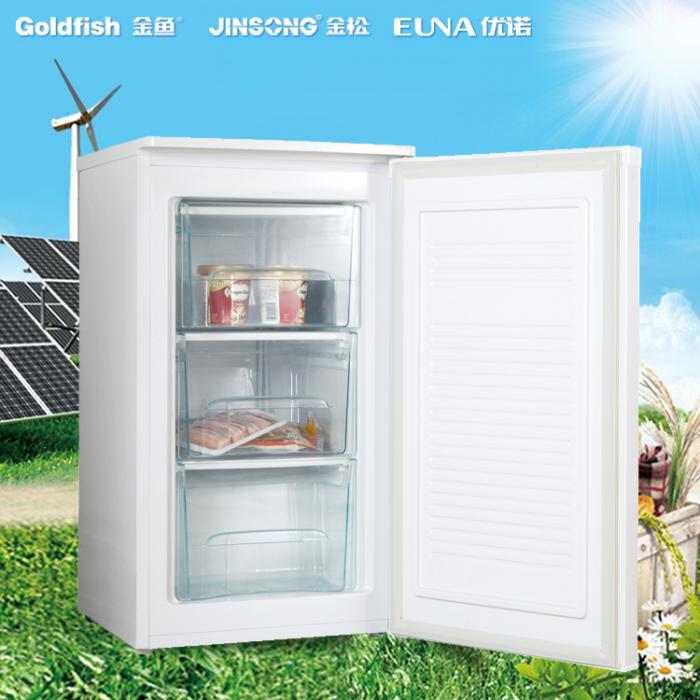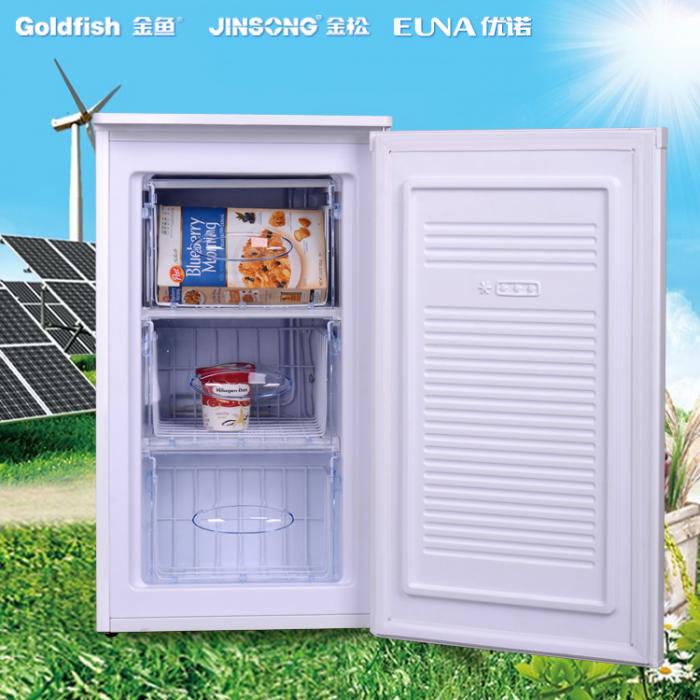 90L Soar DC Upright Fridge
---
| | |
| --- | --- |
| Name: | 90L Soar DC Upright Fridge |
| Model Number: | 90L |
| Fridge / Feezer: | 73 L / 9L |
| Unit Dimensions (WDH): | 480X445X845 mm |
| Packing Dimensions: | 500X465X870 mm |
| Loading Capacity (40HQ): | 352 pcs |
| Net/ Gross Weight: | 20kg / 22kg |
| Refrigerant: | R134a |
| Voltage: | DC 12v /24v |
Available in 45 litre or 260 litre sizes the solar fridges or freezers have a wide range of applications in many holiday homes and small commercial lodges and businesses.
Features:
1.Can be used in establishments (hotels/lodges, camps, hospitals, schools,) and homes located in remote off grid areas, where there is a need.
2.Used in remote farms, villages and safari camps.
3.Also used in game farms, rural clinics and holiday homes.
4.Electricity cost saving
5.Silent operation
6..Entirely CFC free
7.Low voltage output to protect batteries.
8.Photo voltaic panel kits available for each model.
9.Efficient 12/24V DC compressor, 220AC optional.
10.Low power consumption.